Genetics, Genomics, and Quantitative Biology
The research in Genetics, Genomics and Quantitative Biology uses multi-scale genetic approaches to measure and dissect the molecular basis of life. Scientists in these fields use both classical genetic and cutting-edge genomic techniques, coupled with molecular biology, biochemistry, cell biology and quantitative modeling to study a variety of biological questions.
The groups in this concentration use a number of different model systems and seek to understand distinct fundamental aspects of biology.  Such complementary approaches and perspectives fuel robust interactions and collaborations between groups.
The training in this concentration is broad and consists of interdisciplinary education through research, specialized courses in advanced topics, and integration of several disciplines, and often involves collaborative efforts between preceptors from various fields. Recommended specialized courses include Advanced Eukaryotic Molecular Biology, Principles and Methods in Systems Biology, Genetics and Epigenetics, Statistics for Life Sciences, and Quantitative Biology.
Some of the research and training efforts of faculty in this concentration are coordinated through the Center for Cell and Developmental Systems Biology, which supports understanding multicellularity from a molecular, cellular and systems perspective. Depending on the specific research topic, outstanding students in this concentration may be nominated for support by the Biotechnology Training Program or the Cellular and Molecular Basis of Disease Training Program.
Cellular and Molecular Basis of Disease Training Program
Faculty List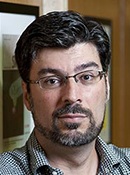 Luís Amaral, PhD 
Email: amaral@northwestern.edu 
Research Interests: Integrative approach to modeling cellular signaling pathways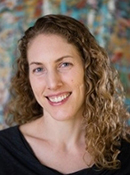 Katherine Amato, PhD 
Email: katherine.amato@northwestern.edu 
Research Interests: Biological Anthropology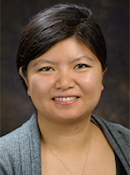 Xiaomin Bao, PhD 
Email: xiaomin.bao@northwestern.edu
Research Interests: Epigenomic regulation of stem cell maintenance and differentiation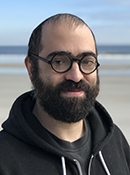 Shelby Blythe, PhD 
Email: shelby.blythe@northwestern.edu
Research Interests: Developmental control of chromatin structure & embryo pattern formation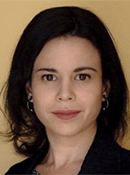 Rosemary Braun, PhD 
Email: rbraun@northwestern.edu
Research Interests: Computational biology at multiple scales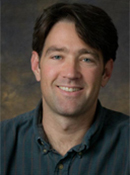 Jason Brickner, PhD 
Email: j-brickner@northwestern.edu
Research Interests: Cell biology of transcription
Linda Broadbelt, PhD
Email: broadbelt@northwestern.edu
Research Interests: Metabolic network analysis and kinetic modeling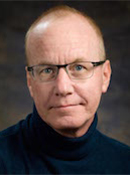 Richard Carthew, PhD
Email: r-carthew@northwestern.edu
Research Interests: Quantitative and systems biology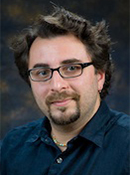 Marco Gallio, PhD
Email: marco@northwestern.edu
Research Interests: Processing of temperature stimuli in the brain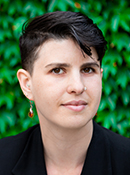 Erica Hartmann, PhD
Email: erica.hartmann@northwestern.edu
Research Interests: Effect of anthropogenic chemicals on microbes in the environment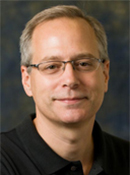 Curt Horvath, PhD
Email: horvath@northwestern.edu
Research Interests: Signal transduction and gene regulation in innate immune responses to cancer and viruses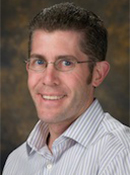 Neil Kelleher, PhD
Email: n-kelleher@northwestern.edu
Research Interests: Top-down proteomics, natural products discovery, chromatic oncobiology, and computational proteomics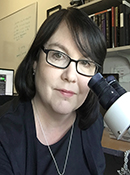 Carole LaBonne, PhD 
Email: clabonne@northwestern.edu
Research Interests: Stem cells, gene regulatory networks and the evolution of vertebrates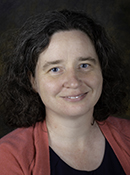 Keara M. Lane, PhD
Email: kearamlane@gmail.com
Research Interests: Dynamic single-cell profiling of host-pathogen interactions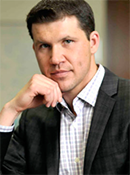 Joshua Leonard, PhD
Email: j-leonard@northwestern.edu
Research Interests: Engineering cellular systems and biomolecules for immunotherapy, synthetic biology, and biotechnology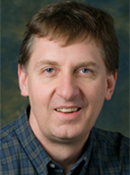 John F. Marko, PhD
Email: john-marko@northwestern.edu
Research Interests: Protein-DNA interactions, and chromosome structure and dynamics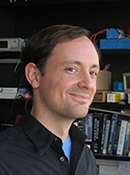 Andrew Miri, PhD
Email: andrewmiri@northwestern.edu
Research Interests: Neural mechanisms of motor system function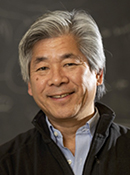 Richard I. Morimoto, PhD
Email: r-morimoto@northwestern.edu 
Research Interests: Cell stress responses, molecular chaperones and protein conformational disease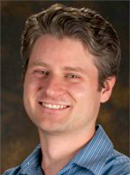 Christian P. Petersen, PhD
Email: christian-p-petersen@northwestern.edu
Research Interests: Molecular and cellular basis of regeneration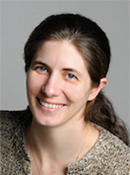 Danielle Tullman-Ercek, PhD
Email: ercek@northwestern.edu
Research Interests: Engineering of membrane proteins and protein membranes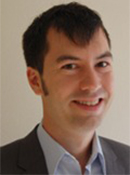 Keith E.J. Tyo, PhD
Email:
k-tyo@northwestern.edu
Research Interests: M
icrobial engineering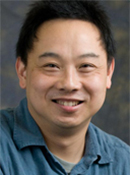 Xiaozhong (Alec) Wang, PhD
Email: awang@northwestern.edu
Research Interests: Genetic analysis of protocadherin diversity in the central nervous system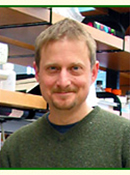 Eric Weiss, PhD
Email: elweiss@northwestern.edu
Research Interests: Signaling pathways in the control of cell architecture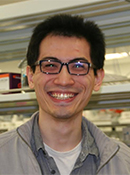 Yue Yang, PhD
Email: yue.yang@northwestern.edu
Research Interests: Epigenetic programming of neural circuits