Biochemistry, Structural Biology and Biophysics
Researchers in Biochemistry, Structural Biology and Biophysics employ a wide variety of approaches to the study of mechanistic biology problems at the molecular level. Research interests include protein and nucleic acid structure and function, mechanisms of gene regulation at the transcriptional and translational levels, protein and RNA processing, metal trafficking, mechanisms of viral infection, and membrane-embedded transporters and their mechanisms of regulation. These research questions are addressed using a variety of methods including basic biochemistry, proteomics, X-ray crystallography, solution NMR spectroscopy, electron microscopy, and single-molecule manipulations.
Northwestern fosters a highly collaborative environment for multi-disciplinary studies and provides researchers with access to outstanding research facilities equipped with state-of-the-art instrumentation such as the Keck Biophysics Facility and a dedicated beam line for Northwestern University researchers at the Advanced Photon Source of the Argonne National Laboratories. The training in this concentration is broad and interdisciplinary through research and specialized courses in advanced topics. Research in this area frequently integrates several disciplines, and involves collaborative efforts between preceptors from various fields. Outstanding students may be nominated for support from the Molecular Biophysics Training Program.
Molecular Biophysics Training Program
Faculty List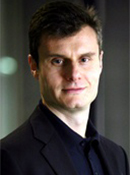 Vadim Backman, PhD
Email: v-backman@northwestern.edu 
Research Interests: Development of novel optical spectral and imaging techniques for non-invasive screening, diagnosis and detection of disease, and characterization of biological and bioengineered tissue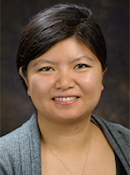 Xiaomin Bao, PhD 
Email: xiaomin.bao@northwestern.edu
Research Interests: Epigenomic regulation of stem cell maintenance and differentiation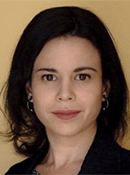 Rosemary Braun, PhD 
Email: rbraun@northwestern.edu
Research Interests: Computational biology at multiple scales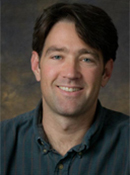 Jason Brickner, PhD
Email:
 j-brickner@northwestern.edu
Research Interests: 
Cell biology of transcription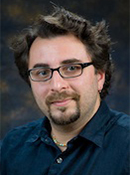 Marco Gallio, PhD
Email: marco@northwestern.edu
Research Interests: Processing of temperature stimuli in the brain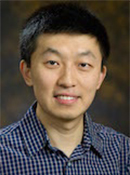 Yuan He, PhD
Email:
yuanhe@northwestern.edu
Research Interests: 
Structure and function of macromolecular machines on genes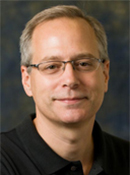 Curt Horvath, PhD
Email:
horvath@northwestern.edu
Research Interests: Signal transduction and gene regulation in innate immune responses to cancer and viruses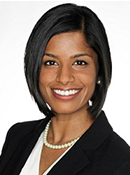 Neha Kamat, PhD
Email: nkamat@northwestern.edu
Research Interests: Artificial cell/protocell models, membrane biophysics, emergent behaviors from synthetic membranes, membrane stress-sensing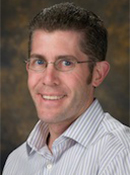 Neil Kelleher, PhD
Email: n-kelleher@northwestern.edu
Research Interests: Top-down proteomics, natural products discovery, chromatic oncobiology, and computational proteomics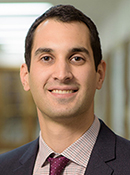 Sinan Keten, PhD
Email: s-keten@northwestern.edu
Research Interests: Molecular modeling, adhesive and structural proteins, bioinspired materials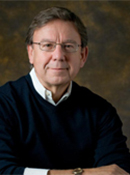 William L. Klein, PhD 
Email: wklein@northwestern.edu
Research Interests: Molecular basis of Alzheimer's disease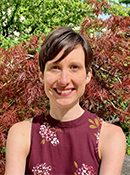 Laura Lackner, PhD 
Email: laura.lackner@northwestern.edu
Research Interests: Spatial organization within cells, using mitochondrial structure and distribution as a model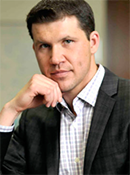 Joshua Leonard, PhD
Email: j-leonard@northwestern.edu
Research Interests: Engineering cellular systems and biomolecules for immunotherapy, synthetic biology, and biotechnology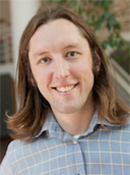 Julius Lucks, PhD
Email: jblucks@northwestern.edu
Research Interests: Unraveling the RNA sequence/structure/function code for biology, medicine, and biotechnology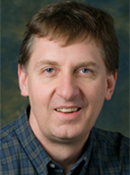 John F. Marko, PhD
Email:
john-marko@northwestern.edu
Research Interests: 
Protein-DNA interactions, and chromosome structure and dynamics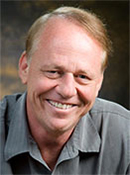 Thomas J. Meade, PhD
Email: tmeade@northwestern.edu 
Research Interests: Bioinorganic coordination chemistry, biological molecular imaging, transcription factor inhibitors, and electronic biosensors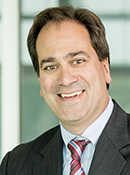 Chad A. Mirkin, PhD
Email: chadnano@northwestern.edu
Research Interests: Developing methods for controlling the architecture of molecules and materials on the 1 - 100 nm length scale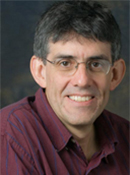 Alfonso Mondragón, PhD
Email:
a-mondragon@northwestern.edu
Research Interests: 
DNA topoisomerases, catalytic RNA molecules, and the molecular basis of spectrin flexibility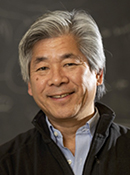 Richard I. Morimoto, PhD
Email:
r-morimoto@northwestern.edu 
Research Interests: Cell stress responses, molecular chaperones, and protein conformational disease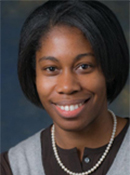 Heather Pinkett, PhD
Email:
 h-pinkett@northwestern.edu
Research Interests: Membrane proteins; emphasizing the structure & function of membrane-embedded transporters & their regulation mechanisms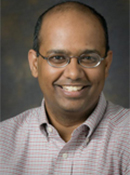 Ishwar Radhakrishnan, PhD
Email:
i-radhakrishnan@northwestern.edu
Research Interests: Structure, function, dynamics and informatics of eukaryotic transcription factors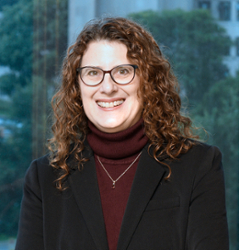 Amy C. Rosenzweig, PhD
Email:
amyr@northwestern.edu
Research Interests: 
Structure, function, and mechanism of metalloproteins and metalloenzymes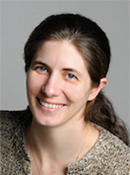 Danielle Tullman-Ercek, PhD
Email:
ercek@northwestern.edu
Research Interests: 
Engineering of membrane proteins and protein membranes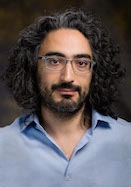 Reza Vafabakhsh, PhD
Email: reza.vafabakhsh@northwestern.edu
Research Interests: Development of methods for quantitative hierarchical characterization of synaptic players at different length scales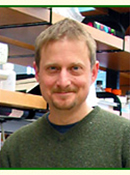 Eric Weiss, PhD
Email: elweiss@northwestern.edu
Research Interests: Signaling pathways in the control of cell architecture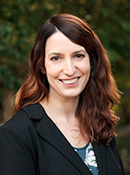 Sadie Wignall, PhD
Email: s-wignall@northwestern.edu
Research Interests: Spindle assembly and chromosome segregation during cell division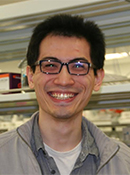 Yue Yang, PhD
Email: yue.yang@northwestern.edu
Research Interests: Epigenetic programming of neural circuits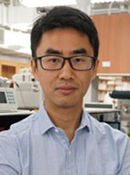 Xiaoyu Zhang, PhD
Email: zhang@northwestern.edu
Research Interests: Chemical biology and therapeutics